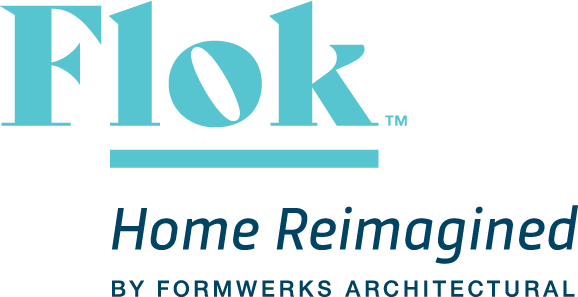 As a long-time practitioner of townhome living, we've come to understand the mechanics of family, and we know that the possibilities of home and life should be endless.
We developed FLOK™ — a design philosophy that carries a home through all of a family's stages, planned or otherwise.
While the structure, the surfaces are solid, there's a versatility to how space is used.