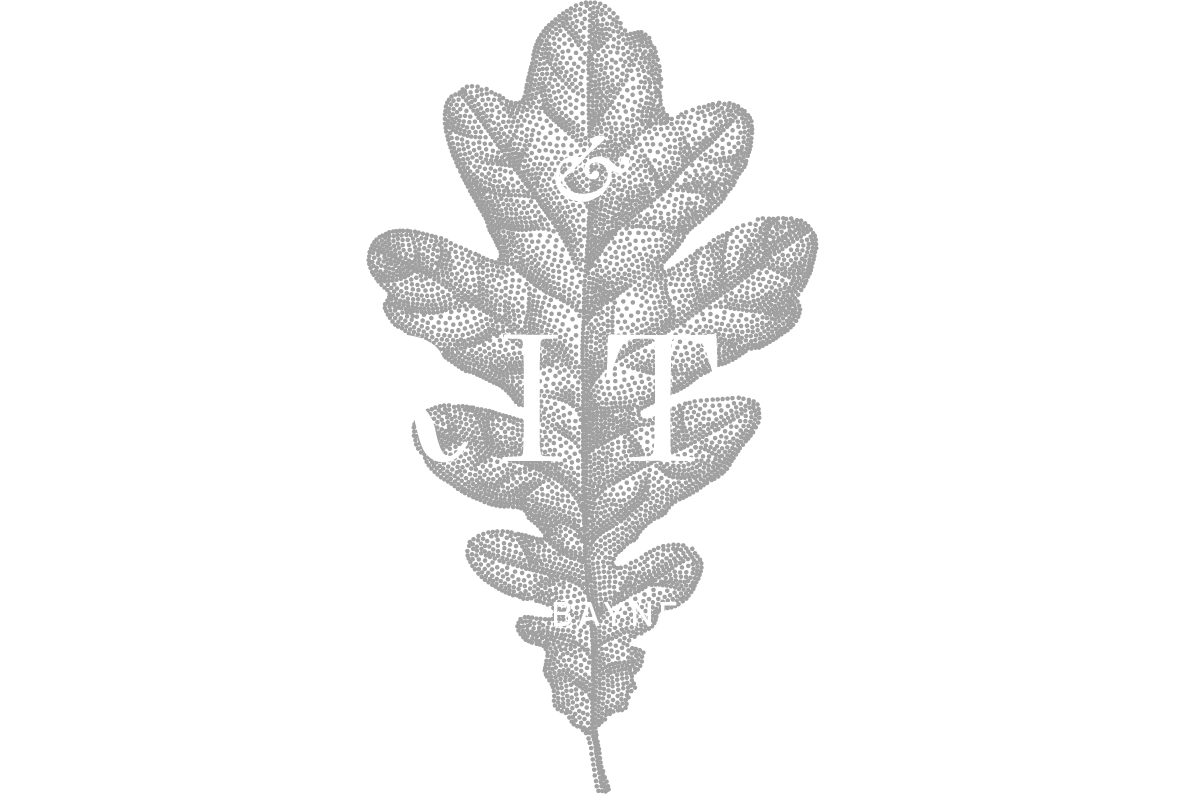 The Maguire Residence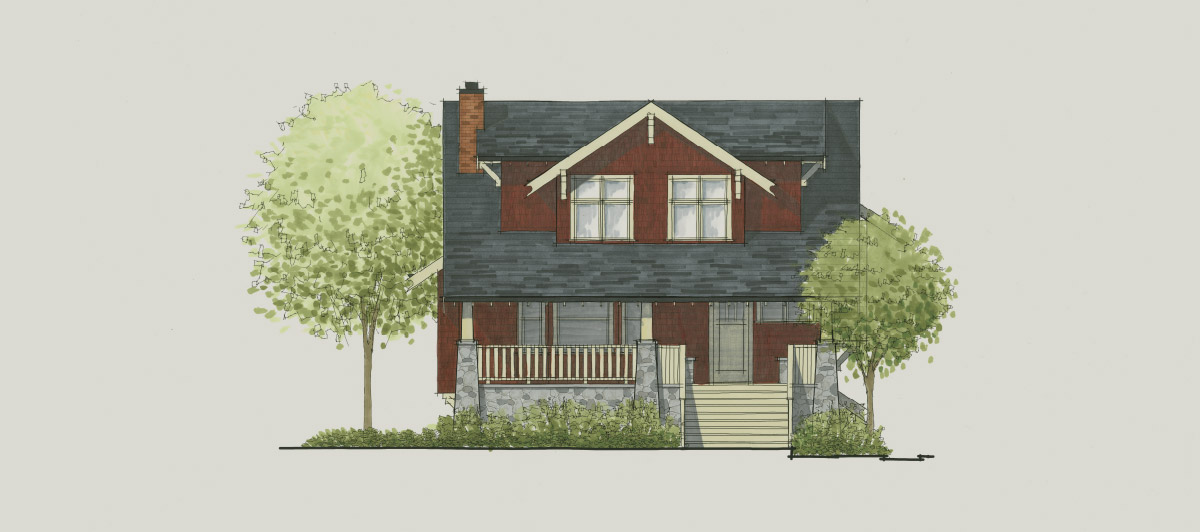 Bordered to the West by Burrard Street, the grandeur and elevation of 1795 West 16th Avenue demonstrated the prosperity of its first owner, Harry J. Maguire, an agent with Canadian Pacific Railway. Built in 1913, the home is the last standing testament to pre-WWI development in the neighbourhood. Following restoration, the Craftsman Bungalow residence will contain four one-bedroom to three-bedroom homes.
The Bayne Residence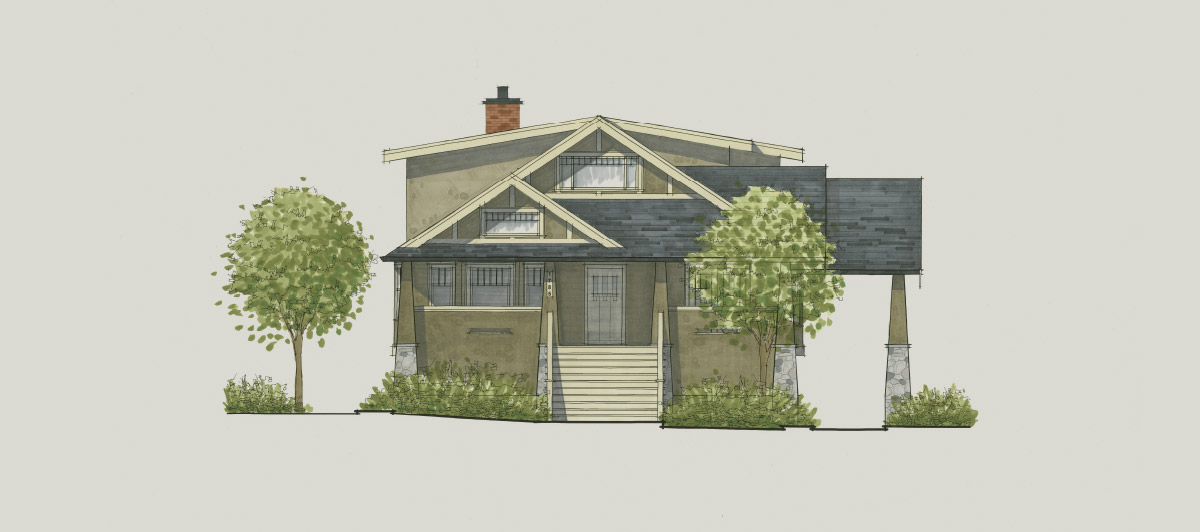 The storied history of 1785 West 16th Avenue began in 1919,when it was home to dental technician Stanley N. Bayne. With residences ranging from two bedrooms to four bedrooms plus flex, the original building will house two duplex homes, while a separate infill will house a third. The unusual combination of 1920's California Bungalow and Craftsman architectural styles contributes to the structures' uniqueness.
The Elson Residence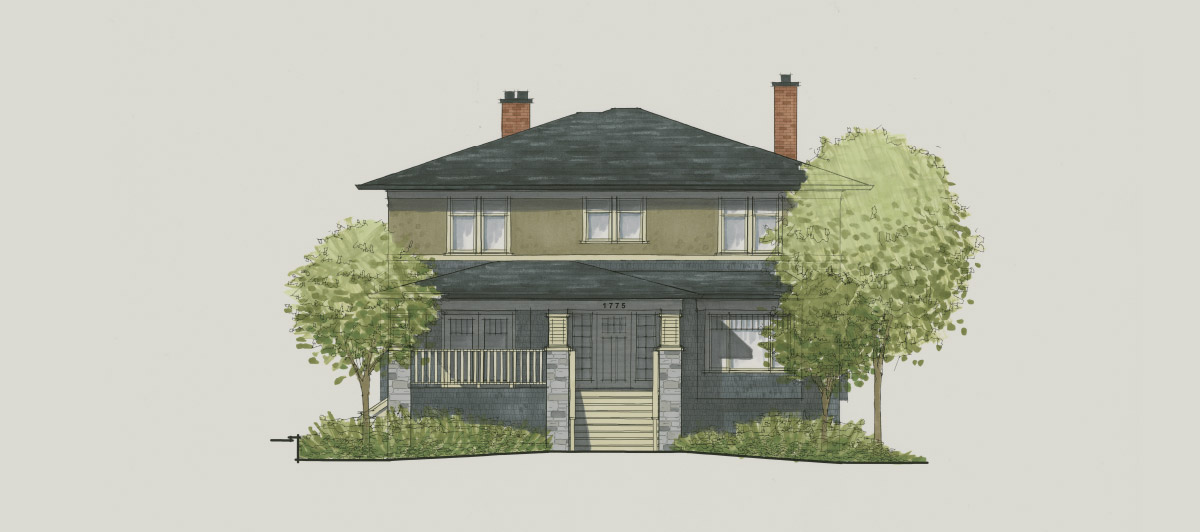 Built in 1919, 1775 West 16th Avenue was once home to the family of John T. Elson, an upper manager of hardware firm Marshall Wells BC. Fashioned from shingles and stucco, the two-storey, plus basement, residence will be comprised of four two-bedroom homes, while a separate infill will contain a three bedroom home. An illustration of post-WWI design trends is evident in the rare merger of two architectural aesthetics – Craftsman Bungalow and Four Square.